Book Roofing Inspection
*Your roof will require some professional attention for long live.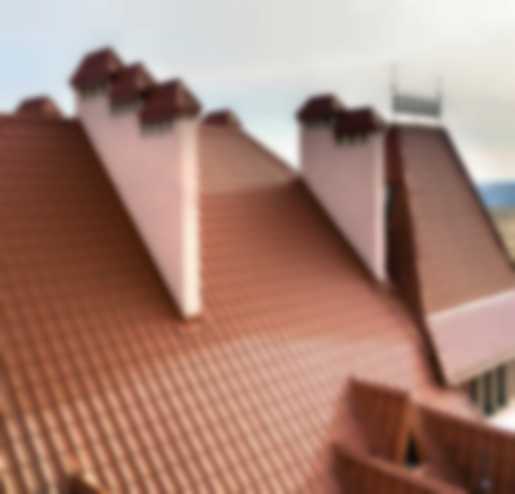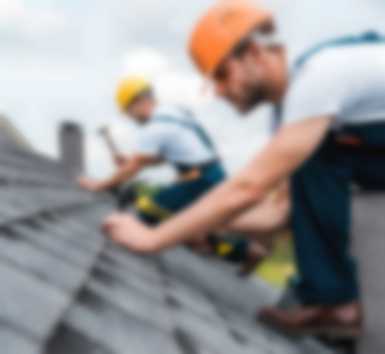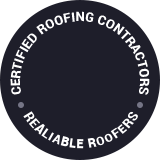 ABOUT COMPANY
Professional

Roofing Contractors
Protect Your Home's Largest Asset
RELY ON OUR ROOFING COMPANY IN WEST PALM BEACH & DELRAY BEACH, FL
It's so easy to ignore and neglect, yet it's right over your head. We're talking about your roof, a major asset to your home or business that's often overlooked.

Residential and commercial roofs protect families and employees, as well as valuable belongings, from the elements. This makes your roof a very important part of your home or business.

If you need roofing services, reach out to Bravo's Roofing, Inc. in West Palm Beach & Delray Beach, FL for help. Our roofing company can handle your roofing project in no time. Call 561-335-3869 for a quote on your new roof today. We also offer roof repair and roof replacement services.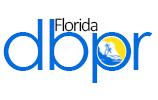 Our Services
We Provide

Superior Roofing Services
Roofing in West Palm Beach & Delray Beach, FL
Put a better roof on your home by trusting Bravo's Roofing, Inc. for affordable and dependable services. As a leading contractor in the area, we take pride in our honesty, integrity, and well-built roofs. Throughout the years, clients have trusted our team for quality roof building in West Palm Beach, FL. We use premium materials from trusted roofing manufacturers when building residential and commercial roofs. Some of the common indications you need roof replacement and installation may include:
Water Leaks or Damage
Rotting on or Around Your Roof
Mold & Moisture in Your Home
Broken Roof Tiles
Torn or Warped Shingles
Holes in the Roof
Dark Spots on the Roof
Sagging Roof
Rust on Metal Roofs
Our Clients Raise the Roof Over Our Service
JOIN THE RANKS OF SATISFIED CUSTOMERS
IN WEST PALM BEACH & DELRAY BEACH, FL
DON'T NEGLECT YOUR ROOF
It's easy to forget about your roof when it's doing its job, but a neglected roof will eventually cause problems. It's much better to maintain your roof proactively than wait until something bad happens.
Routine inspections will help you spot changes in your roof structure or damage to your roof materials while the issues are still small. As a home or business owner, you should always be on the lookout for leaks after a severe storm and schedule an inspection if you suspect any. A tiny leak can become a big problem very quickly.
Ask how you can be proactive about your roof when you call Bravo's Roofing.
CHOOSE A ROOFING CONTRACTOR WITH EXPERIENCE
The team at Bravo's Roofing has been working in the roofing industry for more than 15 years. Hiring a roofing company in West Palm Beach, FL with experience means your roof will be repaired or replaced to the highest standards. We can install a variety of roofs, including:
Single-ply roofs
Built-up roofs
Metal roofs
Tile roofs
Shingle roofs
Modified bitumen roofs
Let us help you decide which roof is the best for your home or business. Call for your free estimate on roofing services right now. Our team serves West Palm Beach, FL and surrounding areas.