CONTACT BRAVO'S ROOFING TODAY
Make a Call
(561) 335-7652
Mon - Fri: 8AM-5PM
Sat: 9AM-2PM
Main Office
Location:
2269 Indian Road, Building 3 West Palm Beach, FL 33409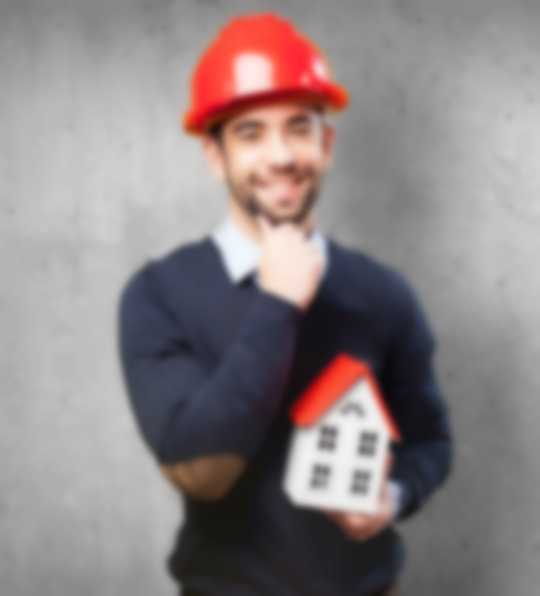 Get in Touch
Find a Roofing Company Palm Beach County & The Rest of South Florida.
Thanks for choosing Bravo's Roofing, Inc. in West Palm Beach & Delray Beach, FL for roofing services. We're proud to offer residential roof installation and repair services, as well as reroofing services. Our company also provides commercial roofing services. Our staff is looking forward to serving you and the rest of the West Palm Beach community.

Please use the form on this page to email us or give us a call at 561-335-3869. We can also be reached at [email protected].
Mon - Fri: 8:00AM - 5PM | SAT: 9AM - 2PM | SUN: Close