Make Us Your Top Pick for New Roofs
SPEAK WITH A ROOF INSTALLATION PRO IN WEST PALM BEACH & DELRAY BEACH, FL
Your roof is an important part of your home, making it an important investment, as well. Installing a new roof has one of the highest returns on investment of any home improvement project. The roof installation team at Bravo's Roofing, Inc. in West Palm Beach & Delray Beach, FL is committed to installing a new roof you'll love and that'll last for years to come.
Our roof installation crew uses the latest equipment and follows all safety guidelines to make sure the work site is a safe place. For the safest roof installation, call the professionals at Bravo's Roofing.

Schedule a consultation to discuss your new roof today.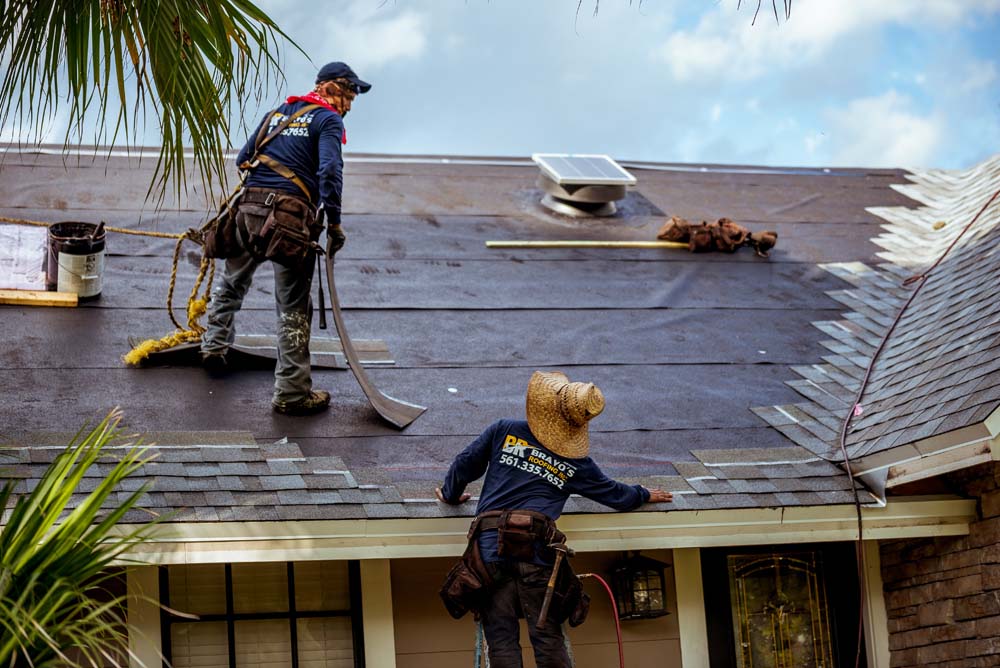 Get in Touch
Any Question?

Write down and send us