Cover Your Home With a Durable Roof
GET TILE ROOF INSTALLATION FOR YOUR HOME OR OFFICE IN WEST PALM BEACH & DELRAY BEACH, FL
When it comes to protecting your home, you want to make sure you're choosing a durable material. Tile roofing is just the material for the job. Let Bravo's Roofing, Inc. handle your tile roof installation. We'll go the extra mile to make sure your new roof meets your unique style and budget goals.


If you're in West Palm Beach or Delray Beach, FL, call now to schedule your tile roof installation. We provide free estimates on all services.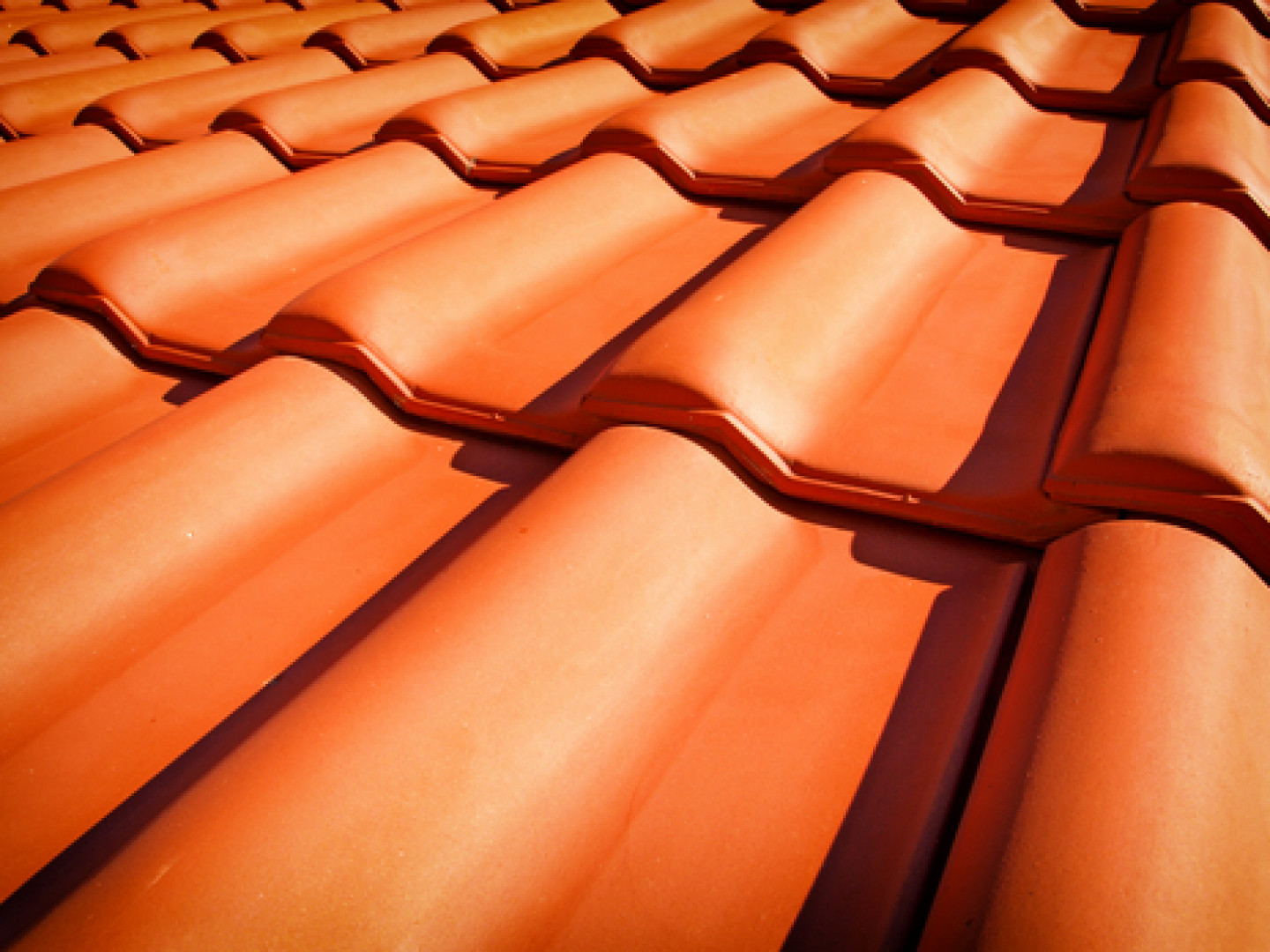 DISCOVER THE BENEFITS OF COMMERCIAL TILE ROOFING FOR YOUR BUSINESS
Your place of business is a reflection of your work. Choosing the best materials for your physical location is key to constructing a strong building. We suggest investing in commercial tile roofing because it offers:
Style
Insulation
Durability
Versatility
Longevity
Our team will go above and beyond to provide you with exceptional roofing service.
Schedule your commercial tile roofing service for your business in West Palm Beach, FL.

Get in Touch
Any Question?

Write down and send us