Commercial Roofing Repairs
Commercial Roofing Repairs in West Palm Beach & Delray Beach, FL
PROTECTING YOUR INVESTMENT IN YOUR BUSINESS
Your building is one of your company's biggest investments. Protect that investment with help from licensed commercial roofing repair contractors in West Palm Beach, FL. Bravo's Roofing, Inc. is a roofing contractor with years of experience and impressive credentials. Count on us to see that your roof is kept in repair for many years to come.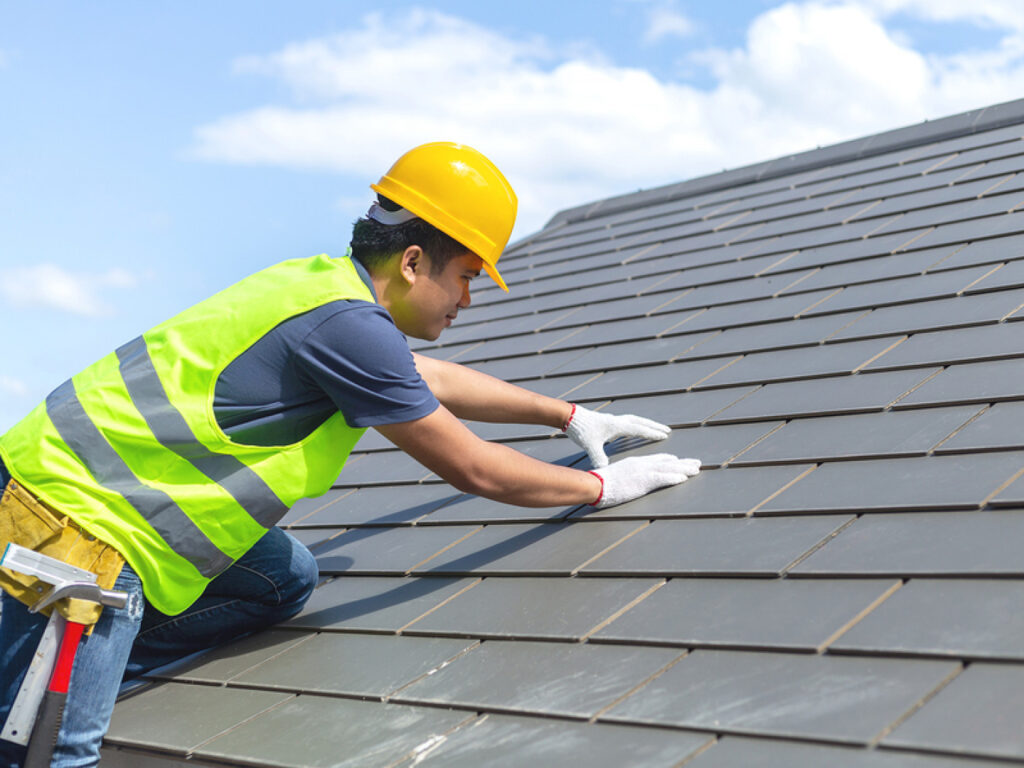 TIMELY REPAIRS KEEPS COSTS LOW

As a business owner, you know the value of making timely repairs to your building and equipment. A roof that is leaking is a safety threat and can lead to potential damage to the structure of your building, as well as its contents. Do not allow rain to ruin your products or equipment. Reach out to our commercial roof repair company for quality repairs at competitive prices for the following types of roofing:
Metal
Flat
Concrete
Rubber
Corrugated
Torch Down
SIGNS THAT ROOF REPAIR IS NEEDED

How do you know that your building's roof needs repair? Give our company a call for an estimate. We inspect the roof to see if there are signs of damage. This may include cracks and tears, which could lead to water leaks if left unchecked. Rest assured that our company knows exactly how to make repairs that safeguard your building and its contents.
Contact us today to prevent further damage to your building and its contents with timely roof repair. We proudly serve clients in West Palm Beach & Delray Beach, FL.

Get in Touch
Any Question?

Write down and send us